QuickTube A/S
QuickTube is the Skovsager Group's experienced specialist in conventional laser tube cutting as well as in advanced 3D laser tube cutting. 3D laser tube cutting achieves unique uniformity and precision, to provide an efficient manufacturing flow in the finishing work – generating great savings in your own production process.
QuickTube knows that 3D laser tube cutting is the way to work with steel and aluminium, going forward. Using the latest 3D laser-cutting technology, we make, in one operation, a number of cost-increasing operations unnecessary, such as drilling, sawing, milling, chamfering and punching.
The largest 3D laser cutter in northern Europe
Thanks to our recent investment in one of the largest laser cutters in northern Europe, we are now able to offer customers utterly unique options that transcend what used to be the bounds of dimensioning when it comes to 3D laser tube cutting.
We are able to cut the large workpieces for your project at our own factory and then ship them to the construction sites, where the tailor-made elements can be readily assembled according to your particular requirements. That saves you valuable time on various adaptations of tubes and profiles on the construction site and in the welding booth.
The sooner you involve us in your project, the more your architects, clients and contractors will be able to benefit from our expertise and experience, working with us to identify the very best solution.
Our new laser cutter is a fibre laser cutting machine, so it is also suitable for cutting copper and brass. With the array of machinery now at our disposal, therefore, the possibilities are virtually infinite.
---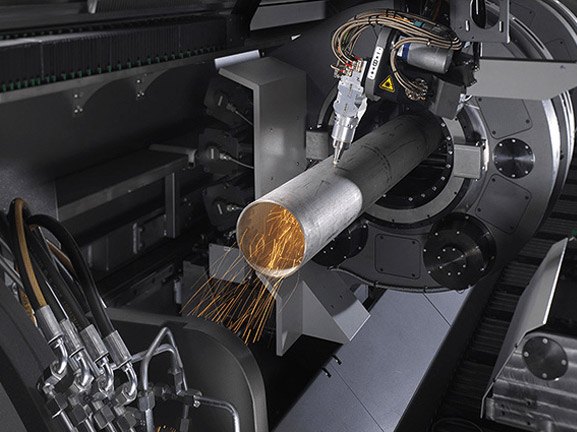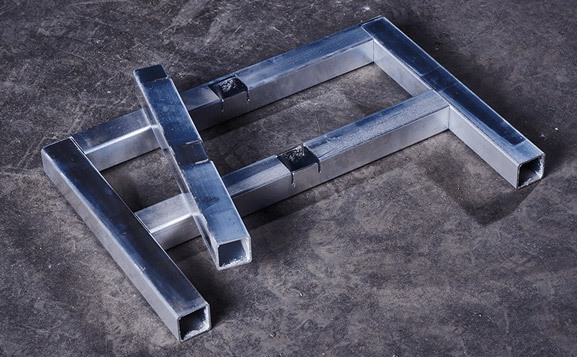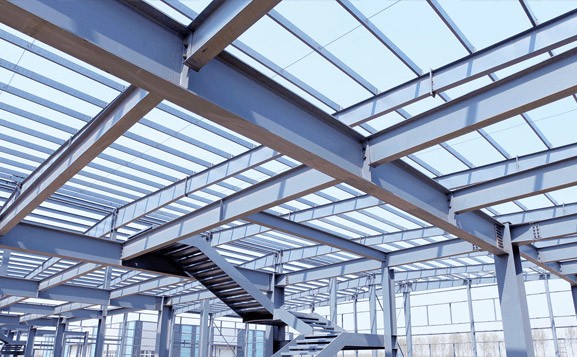 ---
We've made delivering quality easy
When we deliver the parts for large frames and structures, we can draw on years of experience building user-friendliness and efficiency into the project. We engrave ID numbers on the individual parts, making assembly straightforward for the welders. Dovetail solutions ensure robust, efficient assembly of sheet and tube components, sometimes supported by engraved instructions. It doesn't get easier than that!
ISO 9001:2015 – of course!
QuickTube was certified to ISO 9001:2015 in May 2017. As an external supplier, it is able to deliver in accordance with EN1090-1, with full traceability and a 3.1 material test certificate.