One world, one supplier
The Skovsager Group is family owned and has its headquarters in Denmark. The Skovsager Group is on a sound financial footing; consequently, we have always been a leader when it comes to new technologies, constantly investing substantial sums in machinery to consolidate our leading position.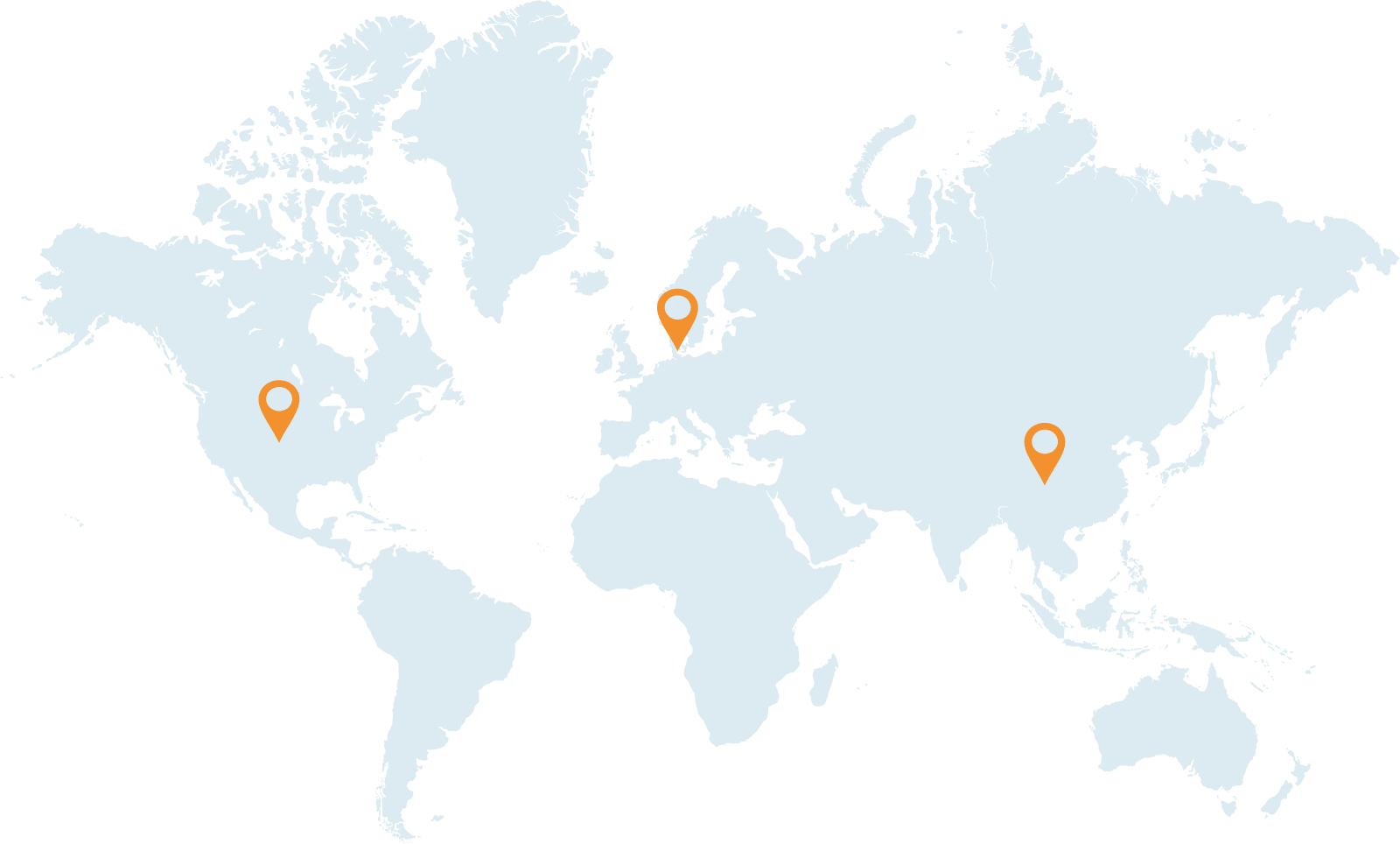 The Skovsager Group comprises highly specialised companies, each with its own key areas of expertise: QuickTube A/S is a business partner with unique knowledge and experience of production optimisation involving advanced 3D laser tube cutting. NMF Industries has vast engineering experience of high-tech sheet processing of all types of metal. NMF Industries has companies in Denmark, China and the US, all with Danish management. That is why NMF Industries is geared to deliver the best solution, whether for stand-alone development tasks or large-scale batch runs. When you choose the Skovsager Group, you are also choosing a supplier and business partner equipped to see your entire project through, from start to finish. Our key task is to tailor an optimised production flow for your particular project, ensuring that quality, delivery and competitive prices combine to maximise the value for your supply chain.
One point of entry
The Skovsager Group provides a reliable hinterland of capable, experienced suppliers working together to carry your projects through to the best and financially most profitable outcome for you. This could be via our own companies in Denmark, China and the US, or via one of our specialised external business partners. This means we are always able to offer our customers the best possible combination of quality, price and delivery terms. This network of individual companies and business partners puts you in the strongest position when it comes to know-how about and working with steel and aluminium. We emphasise combining our expertise to bring you all the benefits of the "one point of entry" philosophy. In other words, a single project manager, supplier and business partner all rolled into one, offering you a world of opportunities. That is how one supplier is able to manage your entire project.
When the project adds up to a greater whole
Proximity, involvement and joint project management are among our keywords when it comes to creating good results and long-lasting customer relationships. After identifying and agreeing your needs, we deliver sub-elements or finished products. We specialise in complex batches as well as small orders, which we produce rapidly, flexibly and with documented quality. We always work according to the design and tolerance requirements set by our customers, with full documentation and traceability.
Cooperation across three continents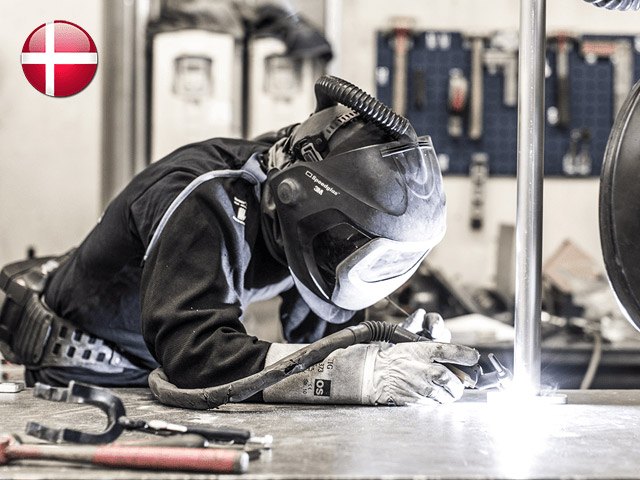 Odense, Denmark
QuickTube A/S and NMF Industries are situated near our headquarters in Odense. Our skilled employees work closely together to provide expert guidance and efficient project management of projects in Denmark and abroad. NMF Industries specialises in engineering and high-tech processing of all types of metal. QuickTube is a leader in the area of production optimisation via advanced 2D and 3D laser tube cutting.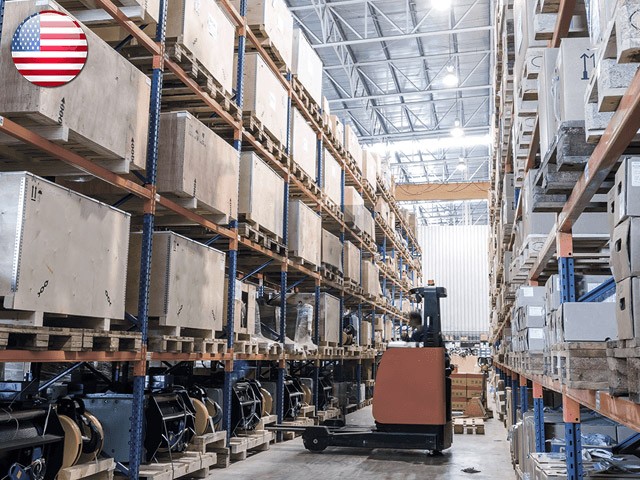 Iowa, USA
Our US set-up in the state of Iowa gives us the capability to finish and stock your products for delivery to the US market.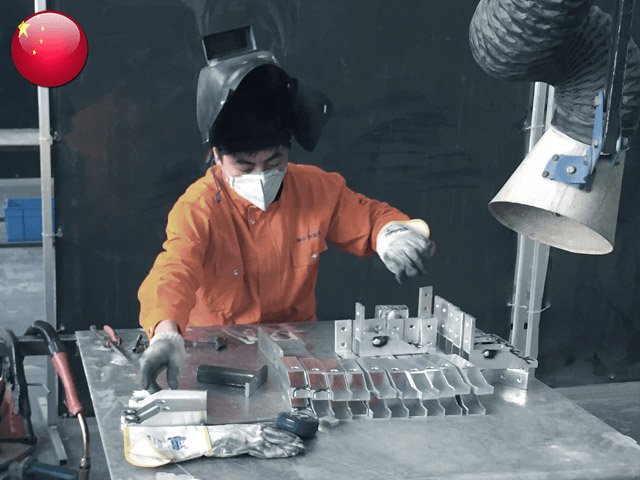 Ningbo, China
Whether a task should be carried out in Denmark or at our factory in Ningbo, China is rarely a clear-cut choice. This is where the volume of contract work involved, the complexity of the task, its transportation costs, delivery time, etc., enter into play. You will always be dealing with the Skovsager Group in Denmark and, in close collaboration, we ensure that your products are manufactured in the best possible way, regardless of whether it is in Denmark or China. As this is our own factory, we have complete control over the process, meaning that we control the quality and deliver your products at the time agreed.