NMF Industries
NMF Industries specialises in mass production, and, at our own factory in China, we are also geared for international tasks involving both large and small batch production, and at very favourable prices. Our US set-up gives us the capability to finish and stock products for delivery to the US market.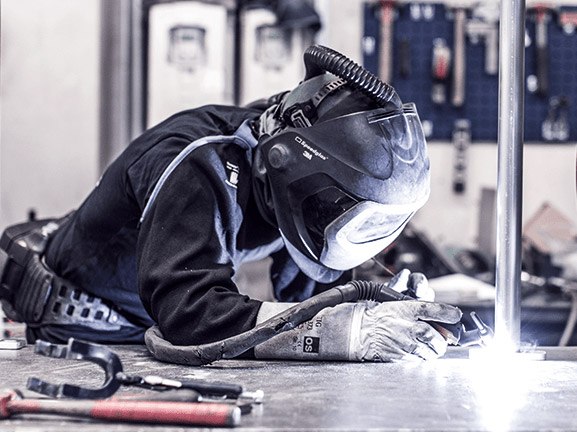 Since 1999, NMF Industries has amassed vast experience of processing all types of metals for the manufacturing and construction industries. We always endeavour to deliver consistently high quality within the desired delivery time. Quality, documentation and traceability come naturally to us as part and parcel of being a supplier to even the most demanding industries. Our sites in Denmark and China are both certified to ISO 9001:2008 and EN1090-1 EXC3, endorsing the effectiveness of our quality management and internal processes. In addition to these certifications, many years of collaborating with the biggest names in the wind turbine industry have demonstrated our ability to adapt to ever-stricter requirements.
---
---
Technical mentoring throughout the project process
Get on board with us from the initial ideas stage to ensure that our full range of experience and expertise in the fields of sheet processing, design, choice of materials, production processes and assembly can provide you with an ideal solution. With us, you will find a highly proficient team who manage a wide range of our customers' challenges relating to development, quality and service.